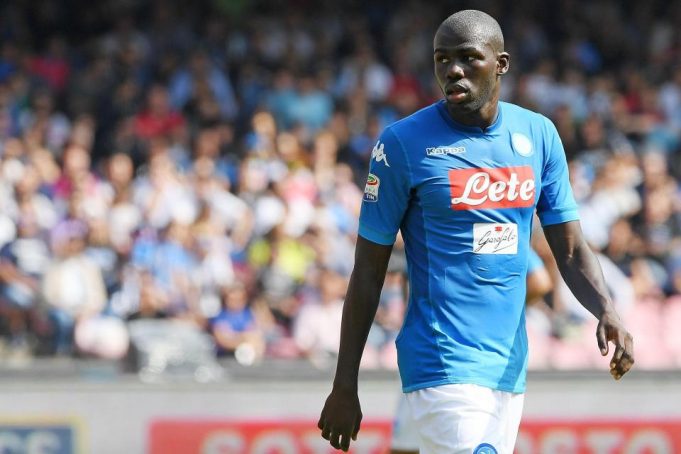 Several media evoked this Sunday a first offer from Manchester City for Kalidou Koulibaly. We are talking about an offer estimated at 60 million euros.
But on the side of Naples, we deny. Asked about the matter, Napoli sporting Director Cristiano Guintoli said he had not received any offers for the Senegalese defender.
"At the moment, we haven't received any offers," he explained. Koulibaly has had big offers in the past and generated a lot of interest, but we are in no rush to make decisions. We consider our players to be important and we will discuss the situation directly with them, " he said in remarks relayed by Goal .