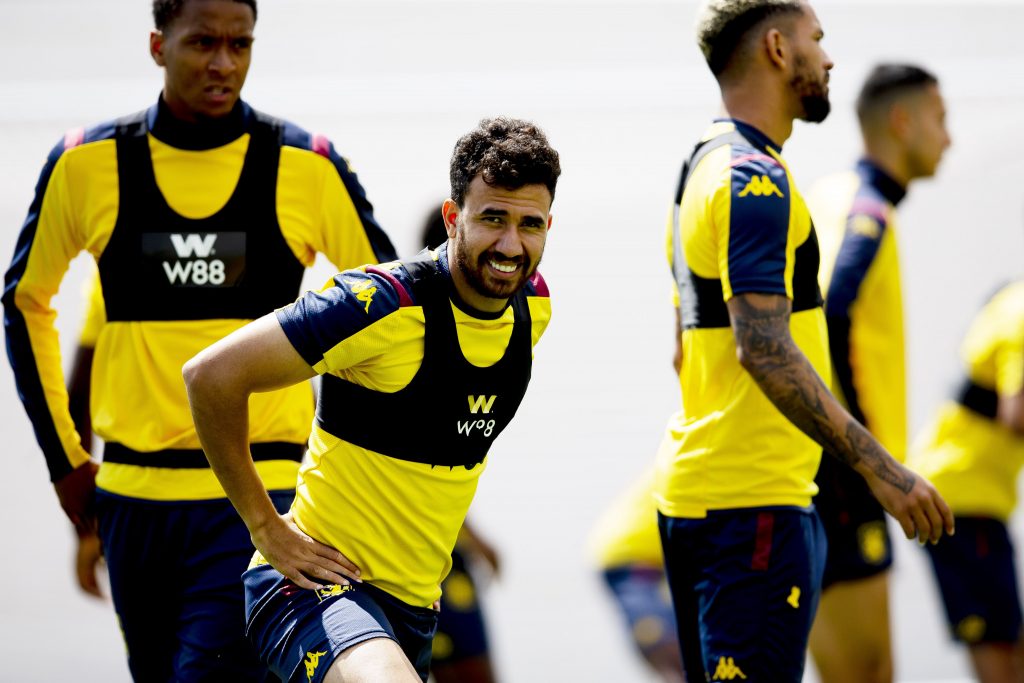 This Sunday will be a decisive one for Mahmoud Trezeguet and Aston Villa (17th on league table) as they face West Ham for their last Premier League game amid fight against relegation.
The last chance to stay in Premier League otherwise Trezeguet and Villans will join Norwich in Championship. Conditions are very simple for Pharaohs' midfielder and his side.
First, they must win this away game at London Stadium against Hammers. Secondly Watford should lost to Arsenal as they also play their survival this sunday.
"We know what we have to do.
"The mindset is to play with the same belief and confidence that we have for the past few weeks.
"It's been tough, but I love a scrap and the players have bought into that.
"The most important thing is to be above that dotted line on Sunday and we know what we need a win to guarantee that." Villans' Boss Dean Smith told media on Friday.
The game starts at 3pm.