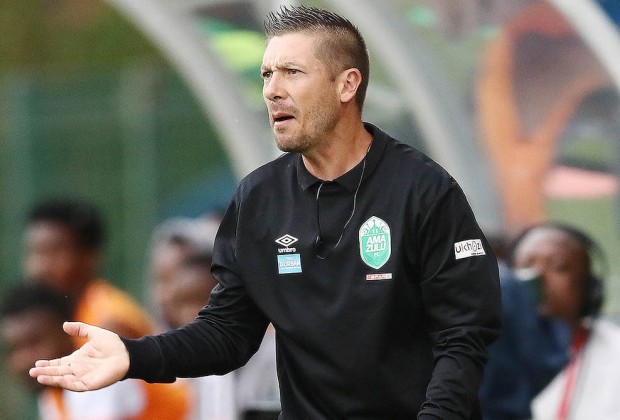 Five months after he arrived at Black Leopards FC, Alan Clark resigns from his post as he is on the way to train an European club.
Clark was promoted as Black Leopards coach last February. After being caretaker of the club. However, failing to lead Leopards to a good position on league table, as they are bottom of Premier Soccer League, the manager leaves his post.
"I have an offer and I will now have a contract with another club overseas in Europe. I have signed for a club that is fighting for an opportunity to play in the Champions League or the Europa League, my whole family will be immigrating," Clark said as reported by Soccer Laduma.
Moreover, he added that it is not his desire to quit SA club. But the offer he has in Europe is really exciting and he can't help taking job there. However, he did not unveil the name of that club.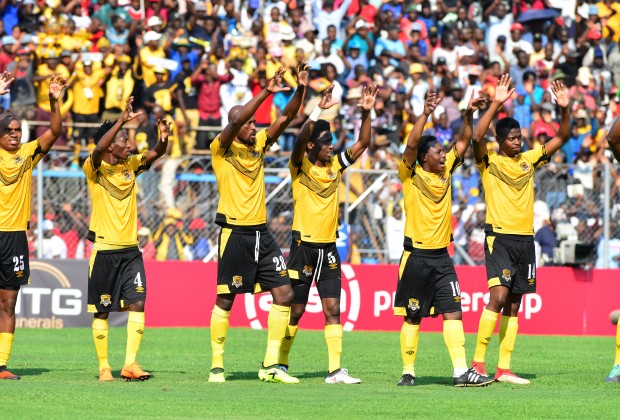 READ : Official : Premier Soccer League to resume on August 8
"It's a good opportunity and I can't think of many SA coaches who have had this opportunity to work in Europe and I want to be part of that. I want to do something people can be proud of. I didn't want to leave Leopards, but it is what it is. I am grateful to the chairman (David Thidiela) and what they have done for me. I tried to steady the ship and I think I did that, especially for a young and inexperienced coach." he added.