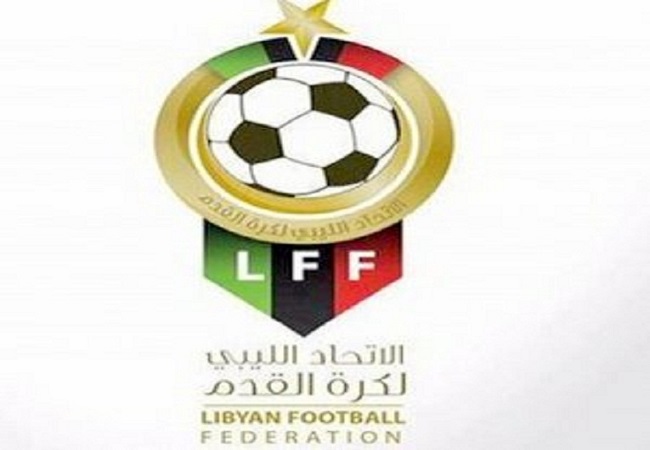 There has been no football activity in Libyafor one year and a half. And it's not necessarily due to the coronavirus pandemic. But the country has been experiencing socio-political instability for years.
Things however seem to be returning to normal. Last weekend, the LFF (Libyan Football Association) has set up next 15 October as the start of the Libyan League after a hiatus of more than a year.
A great relief for many footballers who have been on hold for months. The modalities around this revival will be known later.
Moreover, for the past 7 years, Libya has been playing its international matches on neutral ground in other countries. The same for its clubs too.