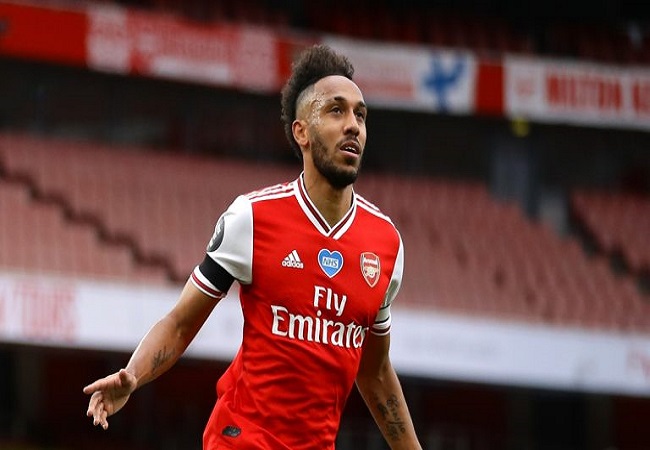 Pierre-Emerick Aubameyang tried all that was possible to him. His teammates did all their best in order to allow him increase his figures. All attempts were unceccessful. The Gabonese still stops at 22 goals, like last season.
Aubameyang was on the Golden Shoe podium with Danny Ings (22 achievements also). Jamie Vardy won with 23 goals. Looking closely, it is the stability of the Gabonese that impresses. This is the fifth consecutive time that the St-Etienne former player scored at least 20 goals in a league season.
Since 2014-2015 season, Aubameyang has always scored at least 20 goals in the league. With 31 achievements with the Borussia Dortmund in 2016-2017.
No wonder he is so courted, the African Player of the Year 2015 should make his choice.