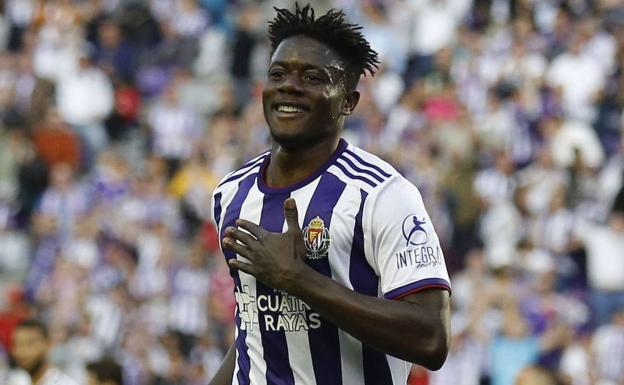 Mohammed Salisu could leave La Liga and Real Valladolid as English Premier League side on top of clubs with the desire to land him, confirm discussions.
Salisu appeared on Marca's La Liga breakthrough XI following his incredible season with violets. With Real Valladolid, the 21-year-old defender has amazed more than one with his maturity and stunning performances. As a result, Ghanaian youngster gained attractions from all over European top five leagues. Leading the race, Southampton wants to enlist him at all costs and begins negotiations with the player's entourage.
"  He's a player we've watched for a long time, a very high quality young player in Europe who would really add something to our team. We are in a process and we hope to have the chance to have it. We are very much aware that some of the biggest and best clubs in Europe have been looking for him,  " Southampton Managing Director Martin Semmens told BBC Radio Solent .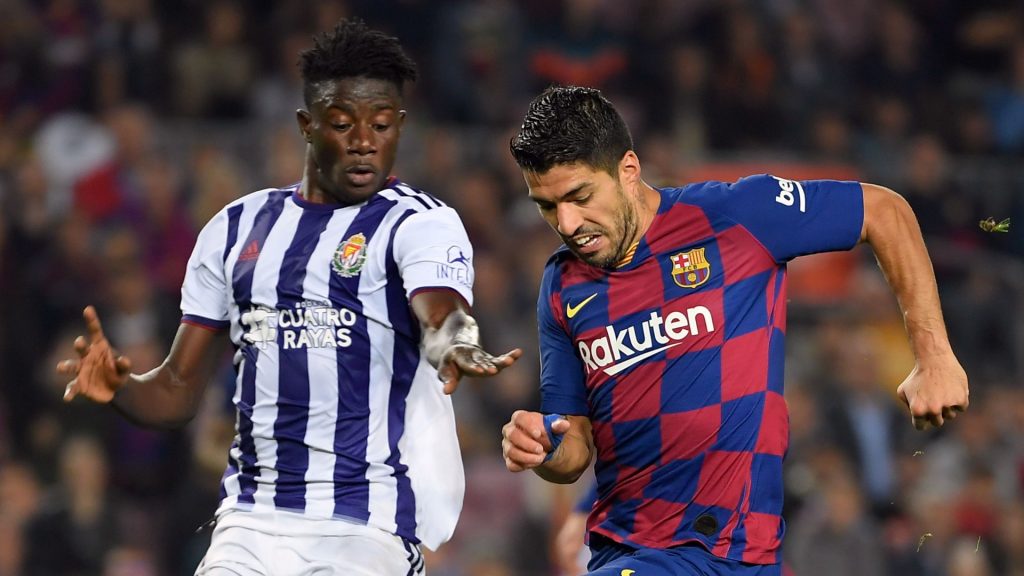 Southampton does not let go. He intends to convince the player to make the choice of the Saints: " We are offering him something different, which is a way forward. Better, physically and technically, to play in the Premier League first team. We hope this opportunity and the path we have shown other players will attract him here, but we'll know more soon. It would be true to say that we had this discussion. These things are complicated, but it is fair to tell everyone that he is the one we are watching very closely  ".
Saints General Director has also denied the rumors that have circulated in recent days on the medical examination made by Mohammed Salisu.