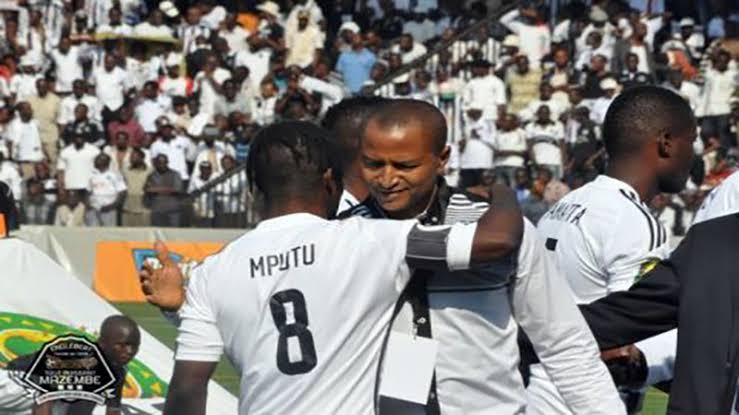 TP Mazembe chairman Moise Katumbi could count on reliable player Tresor Mputu as the 34-year-old, in the club more over 15 years, comes frontline to defend him amid critics.
In an interview, number 8 flies to the aid of its president, often accused of withholding players . " Let the one among us players who has been banned from leaving say so. I don't see anybody speaking. Many of my generation did not leave in due form, I am talking about my Congolese compatriots. Foreigners are not affected by that: there was Samatta, Sunzu, Assale, etc., who were transferred without a hitch, "Mputu told TPM's official website.
For him, if there was a problem, it was with the local players. " It is the Congolese players who abuse… For my part, you remember that the Kabuscorp delegates came to Lubumbashi ", recalls the one who spent 1 year in Angola before returning to the Ravens.
In addition, at 35, Mputu seals his future with the Congolese club. " I am a TPM player, I can also say solemnly that I am a definitive player of this club. I am a son of the house ".