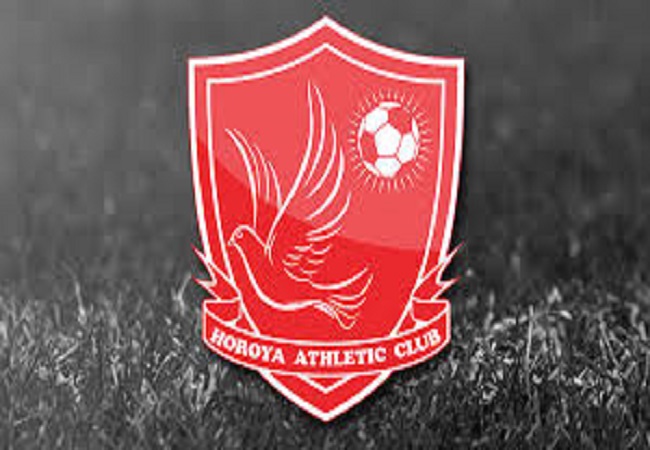 Horoya joining the deed to the speech. Following its coach's condition a few weeks ago, the Guinean club wrote to the CAF to review the format of the Confederation Cup.
"We suggest that for better management in accordance with the neutrality rules, you proceed to apply in/out format or choose a neutral field for the four teams in competition." Reads a letter addressed to the Body.
The Guinean giant is thus contesting against playing the tournament Final 4 in Morocco with two teams from the country. (Hassania Agadir and Renaissance Berkane). Pyramids, the other qualified for the Final 4 also raised the tone a few weeks ago.
Moreover, the CAF has already decided to return to a classic format for the Champions League Final 4.
"In my opinion, when you play neutral matches, it has to be really neutral. Especially when you already know the data. We know that there are two Moroccan teams in the semi-finals. So if you play one of these teams in the final, the stadium will be won for its cause.", said Lamine Ndiaye, Horoya Senegalese coach.