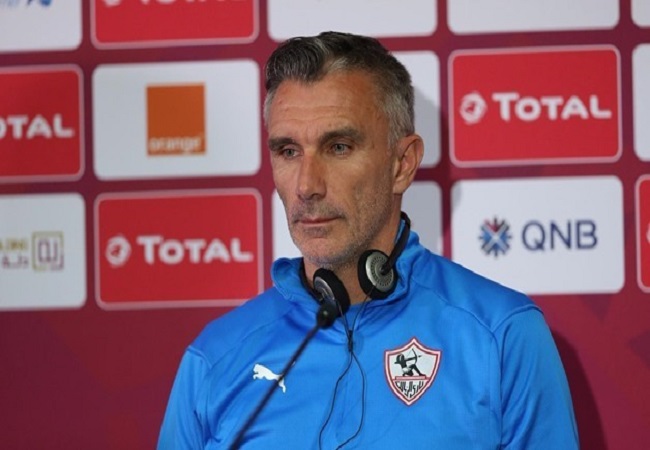 Just like his president Mortada Mansour, Patrice Carteron is not favourable to the Egyptian Premier League resumption. But the decision has come out.
The Egyptian championship, suspended since last March due to the Coronavirus pandemic, will resume on 6 August. But not all actors are for this news. After the president of Zamalek, Mansour who has shown his disapproval, it is the turn of the club coach to stay in this same line.

"Like most of managers, I don't want the league to resume… We want a new season so we could complete it in due course. Without having a busy schedule that would put so much pressure on players." The former Malian coach declared at a press conference.

Even if he is not for this resumption, Patrice Carteron looks on its bright side. Admittedly, his club is forced to line up to play the remaining games.

"There is no need of completing the current league season in such a short time. But we are forced to play our remaining games because if we do not, the club will receive sanctions. We will use these games to prepare for the CAF Champions League." he concluded.

After 16 games, the Zamalek of Cairo is ranking 4th with 31 points.