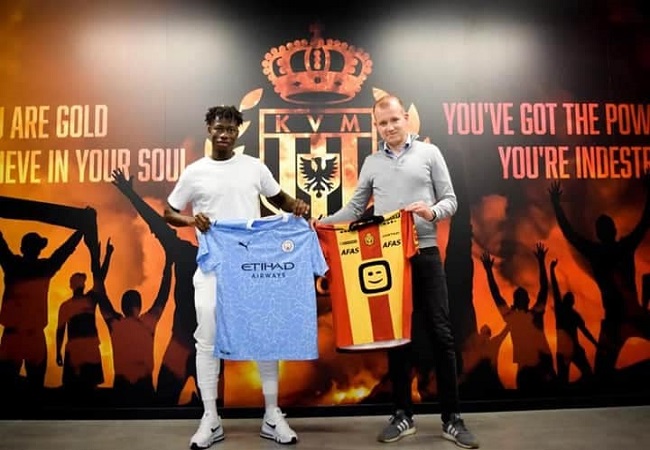 Highly desired throughout Europe, Issa Kaboré finally chose Manchester City. The Burkinabé defender has signed up for 5 seasons with the English vice-champion.
However, Kaboré will stay in Mechelen, which he joined in August 2019. In the Belgian club where he caught the eye of observers, he will continue his progression especially for next season.
Trained at Rahimo FC in Burkina Faso, the 19-year-old was the target of several teams in Europe. Lyon and Lille was also working on this case.