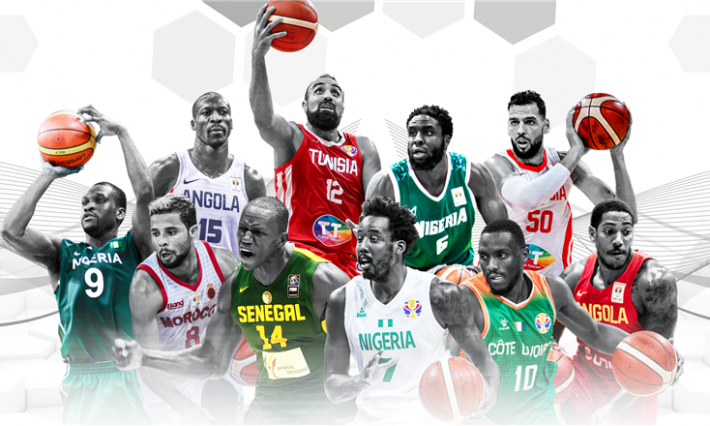 FIBA (International Basketball Federation) recently unveiled a list of players who constitute the best players of the decade in Africa including Ivorians, Moroccans, Senegalese, etc.
Tunisia is leading with three players included in this Top 10. We find there Makram Ben Romdhane and Salah Mejri.
Moroccan Abdelali Lahrichi and Ivorian Souleyman Diabate are in a good position.
The list also includes Nigerians Chamberlain Oguchi, Ike Diogu and Al Farouq Aminu, Senegalese Gorgui Dieng. Angolans Eduardo Mingas and Carlos Morais.
This ranking is based on the impact of these players in clubs and in selections from 2010 to 2020 in FIBA ​​competitions.
In addition, FIBA ​​makes mentions for Armando Costa (Angola), Omar Abada (Tunisia), Jeremy Nzeulie (Cameroon), Abdelhakim Zouita (Morocco).
Also Maurice Ndour (Senegal), Mourad El Mabrouk (Tunisia), Placide Nakidjim (Chad), Max Kouguere (Central Africa), Ivan Almeida (Cape Verde), Ibrahim Djambo (Mali), Assem Marei and Ibrahim El Gammal (Egypt), Herve Kabasele (DR Congo), Pio Matos (Mozambique), Kenneth Gasana (Rwanda), Robinson Opong and Stanley Ocitti (Uganda) and Pieter Prinsloo (South Africa).