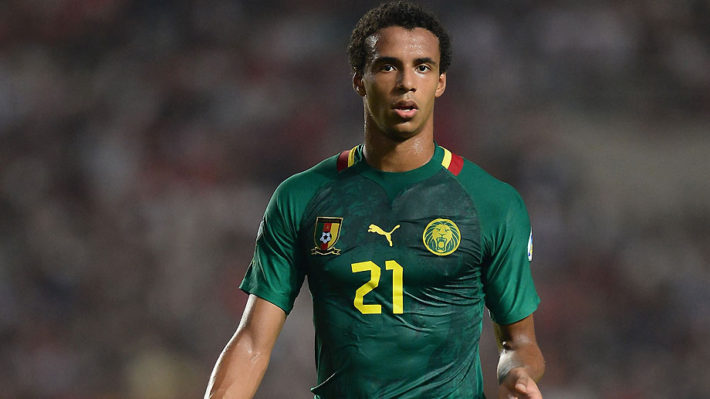 Just Choupo-Moting, father of PSG forward Eric-Maxime Choupo-Moting, said to have understood the decision of Liverpool defender Joel Matip not to play for Cameroon.
It's long time since Matip did not wear Indomitable lions outfit. Criticized everywhere, the native of Bochum has the support of the father of the PSG striker. On Radio Sport Info (RSI), Just Choupo-Moting gave his support to Reds centre-back and justifies why.
" I understand her 100 percent without endorsing her. Because if I endorsed it, even my son wouldn't come anymore, "he said.
" To come back to Joël, he has every reason not to return to the selection. Do you know that Fecafoot under the Tombi era, following the decision of Choupo, Onana, Matip and a few others not to play 2017 AFCON, wanted to suspend these players in their professional clubs ?" he revealed.
"This attitude of Fecafoot frustrated and frightened several players like Matip who decided not to come to the Cameroon national team anymore!"
"This complaint from Fecafoot was the straw that overflowed the camel's back because Matip was already very angry that he was not unfairly played when he came to Cameroon. I remember having fought a lot so that this complaint does not end in Schalke or evolve Eric Maxim at that time ". he concluded.
Aged 28, Joel Matip played 24 times in the national team scoring once.