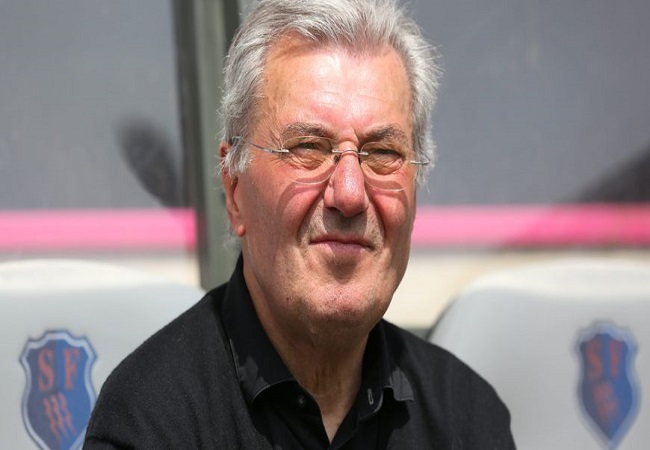 The Etoile Sportive du Sahel is getting ready to welcome the French coach, Roger Lemerre to the team. His duties will to take over the leadership of the first team.
The former French coach is expected to arrive in Sousse next week. It will be just after the their match against the Jeunesse Sportive Kairouanaise for the Ligue 1 17th game day.
In an interview wto JFM, Ridha Charfeddine said that Roger Lemerre has not yet arrived in Sousse. Because of an injury he had while performing training at the beach. "He will be here within 10 days. The agreement we have reached with him is final." Said the president of the Etoile Sportive du Sahel.
It will be the third time for Roger Lemerre to coach the Etoile Sportive du Sahel after 2013-2014 and 2018-2019