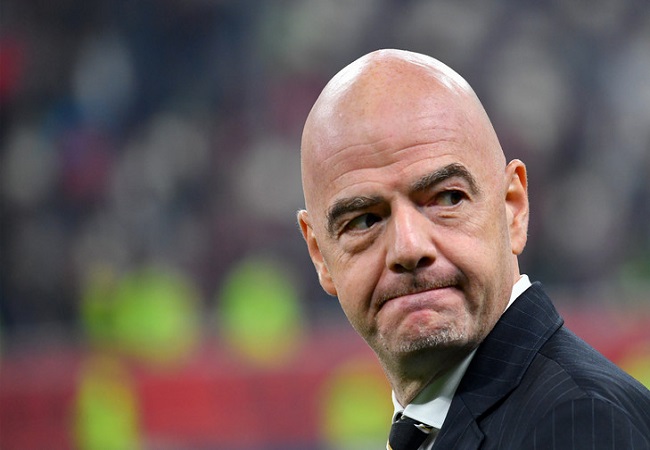 Bad news for Gianni Infantino. The president of FIFA (International Football Association Federation) has been subject of criminal proceedings in Switzerland since Thursday.
Stefan Keller opens criminal proceedings against FIFA President, Gianni Infantino and the first prosecutor of Upper Valais, Rinaldo Arnold, who have no immunity.
Furthermore, Keller wants to waive Michael Lauber's immunity in order to authorize an investigation against him. Lauber, the Confederation Attorney General was suspected of collusion with Gianni Infantino. He resigned on 24 July.
Infantino and Arnold are blamed of "abuse of power, breach of office secrecy, obstruction of criminal proceedings and instigation of such offences".
Presumption of innocence applies to Attorney General Michael Lauber, FIFA President Gianni Infantino and Chief Prosecutor Rinaldo Arnold.