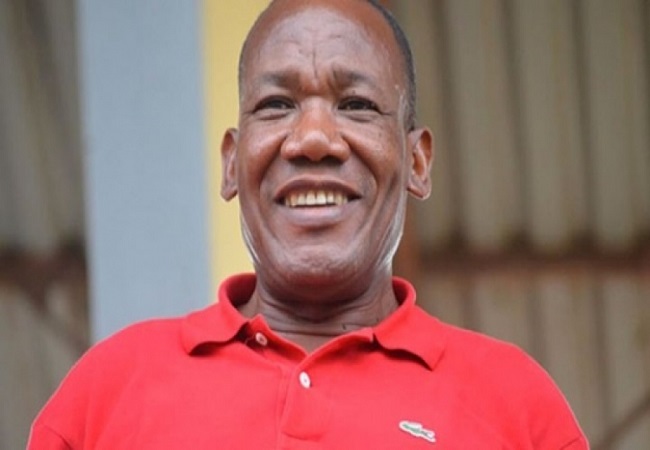 Elections at the FIF (Ivorian Football Federation) have raised the concerns of Africa Sports. Antoine Bahi, who chose to sponsor Didier Drogba, has been suspended from his duties at the club.
In a press release, Alexis Vagba (photo), the club's President of the Board of Directors announced the exclusion of Bahi. They bame him of organizing an extraordinary General Assembly on Wednesday in Abidjan.
"Therefore, all resolutions are null and void," reads the note.
Africa Sports has been going through an internal crisis for many months. Under the auspice of the FIF, an agreement has been reached for the protagonists cohabitation. But no general assembly was to take place before the elections at the FIF.
Last week, Bah had decided overreach his mandate and grant a sponsorship to Drogba for the election at the FIF.