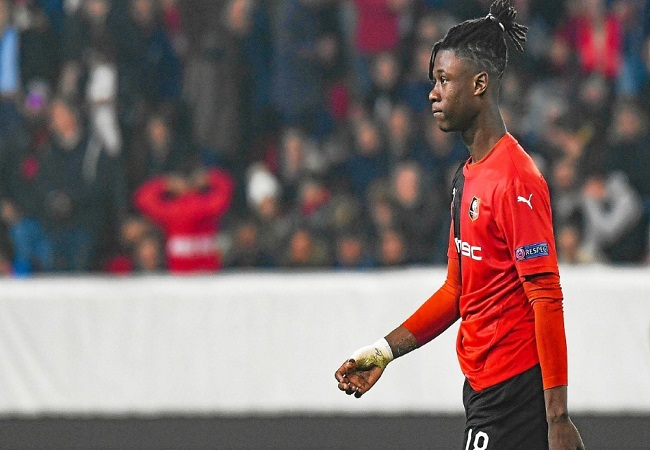 Already coveted by Real Madrid, Eduardo Camavinga has been announced since Monday in the sights of another great European club, Bayern Munich. Like its Spanish counterpart, the German Team plans to recruit the midfielder of Angolan origin this summer. But the Stade Rennais disclaims. According to its president, there was no approach from Bayern.
"Very sincerely, There has been no approach from Bayern. I think we should not dream about this summer's transfer window. Bigger clubs, bigger they, more have they suffered from the crisis. We should not expect extraordinary movements this summer. If we are lucky enough to be directly qualified in the Champions League, it will improve the end of our transfer window. But if this is not the case, in any event will it make players leave." Explained Nicolas Holveck.
Definitely, Rennes seems determined to keep Camavinga.