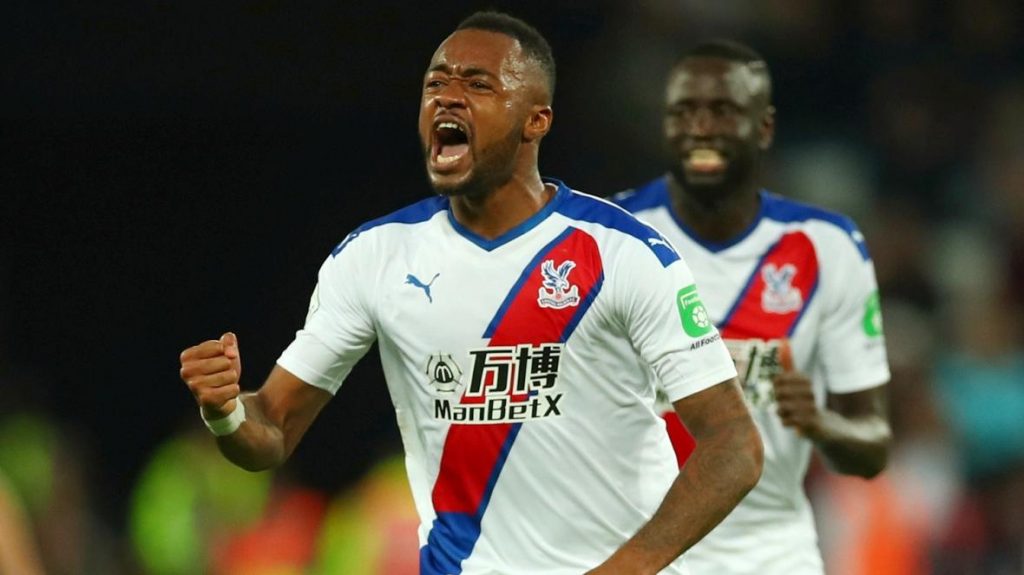 Ex-Black stars forward Sola Ayew gives reasons why he likens Jordan Ayew to Africa legend and Liberia President George Weah, rather than his father Abedi Pele.
Sola Ayew is the uncle of Crystal Palace skipper Jordan Ayew. During his career, Sola played mostly in Portugal where he scored 51 goals in 131 games with clubs the likes of Sporting Portugal, Vitoria Setubal, Boavista…
Following his nephew's triple end of season award with English Premier League side Crystal Palace, the 46-year-old congratulated Jordan. And as well he revealed to have told him to focus on the game rather than money. Something the 28-year-old is scurpulously obeying.
"We the family always advice him to focus more on the football than the money and I believe that it has push him to far," Sola Ayew told Ashh FM.
"I talk to Jordan Ayew everyday and I congratulated him though but I also challenge him to do more next season. I'm hoping he becomes the next George Oppong Weah," he added.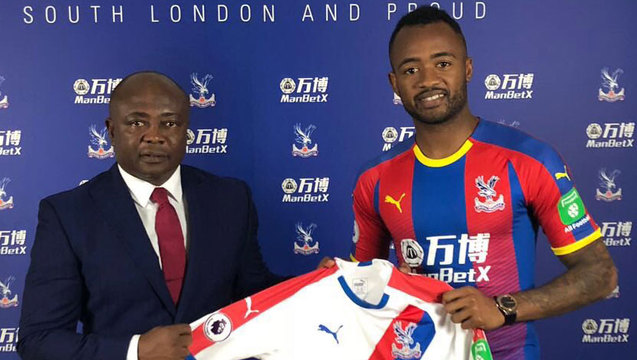 However, on the comparison with Weah and not his father Abedi pele, Sola Ayew choose the playing style to sustain his idea.
"His style and Abedi Ayew is not the same so you can't compare him to his father that's why I'm comparing him to George Oppong Weah," he argued.
"We can't suggest the deputy captain to Coach and management of black stars but his football should determine if he can become the captain or deputy captain.
"We thank everyone who has contributed to our success today. Northerners have the heart to contain any pressure." he concluded.