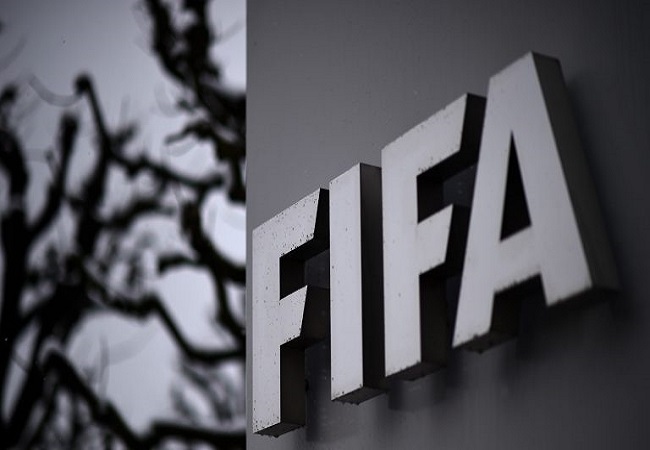 We announed yesterday that the Swiss Confederation Special Prosecutor opened criminal proceedings against Gianni Infantino, President of FIFA.
The world organization responded. "Since becoming FIFA President, I have always sought and will continue to seek to assist the authorities in investigating past wrongdoing within FIFA. Like the whole of FIFA, I will therefore continue to support the judicial process and cooperate with the Swiss authorities." Declared the Italian-Swiss leader.
"Meeting with the Attorney General of Confederation is absolutely legitimate and legal. It does not violate any rules. On the contrary, this is in line with my fiduciary obligations as President of FIFA", Infantino said.
The former UEFA Secretary-General is blamed of abuse of authority, breach of office secrecy, obstruction of criminal proceedings and instigation of such offences. With him, Michel Lauber, former prosecutor and the first prosecutor of Upper Valais, Rinaldo Arnold.