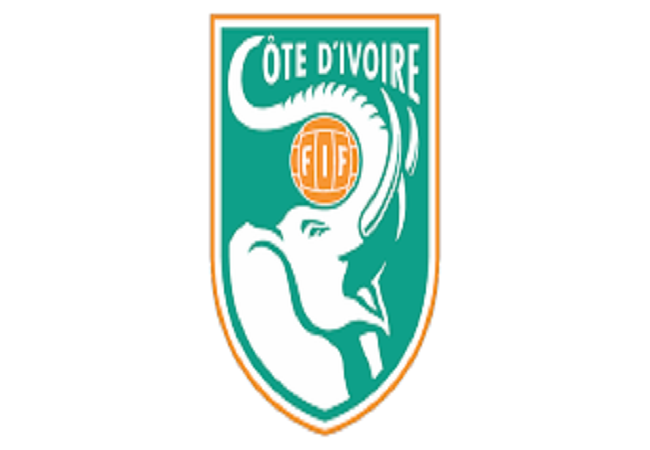 Two days ahead of candidacy submission deadline, the FIF Electoral Commission received 3 applications in 24 hours. This Thursday, two heavyweights registered.
They are Sory Diabaté and Idriss Yacine Diallo. The outgoing board Vice President was the first to move to FIF headquarters. He claims 45 active members.
The former board member of Jacques Anouma followed him a few hours later. With some 24 active members composing his sponsorships.
Until then, nothing heard from Didier Drogba side. Eugène Diomandé, his campaign manager confirms that the former scorer has all the required sponsorships. His application should take place on the last day, Saturday.
Moreover, as of this Wednesday, Kouadio Koffi Paul, Business manager and a training center owner, another challenger is the first to apply. He is not the most known of the candidates for the FIF presidency and does not move crowds.