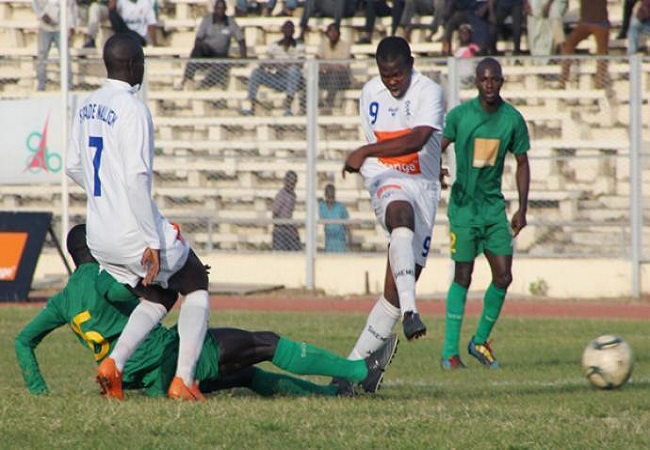 Football will finally be back in Mali. After several months of championship suspensions due to the Coronavirus pandemic, the competition will resume on 21 August.
The information came out on Thursday. There will neither be blank season nor final stop. The championship will indeed resume. Through a statement, the Malian Football Federation revealed the decision that they have taken.
"Following the reopening of the sports facilities by the Ministry of Youth and Sports, the Executive Committee authorizes the resumption of national competitions." The statement reads.
The 2019-2020 season in Mali will play till its end. The championship returns with its last game day for the group phase. Then the play-offs between the first two of each group to determine the champion. And finally the play-downs to know the promotion and the relegation.