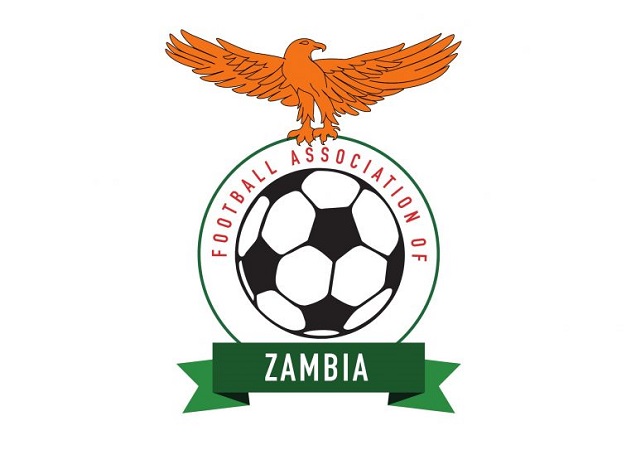 The 2019-2020 football season in Zambia will not go further till its climax. While the competition resumed about ten days ago after 4 months of suspension, the federation announced its early end.
"Arising from the following challenges and in view of the high incidents of new covid-19 cases the FAZ executive has been left with no choice but to bring the league to an early closure." Reads a statement.
The championship resumed in mid-July. But since then, many teams have announced coronavirus cases resulting in postponements and cancellations of matches.
With regard to the situation that has become uncontrollable, the federation preferred to stop everything on 60 August.
It is over to the Football Association of Zambia to decide on the outcome the championship.