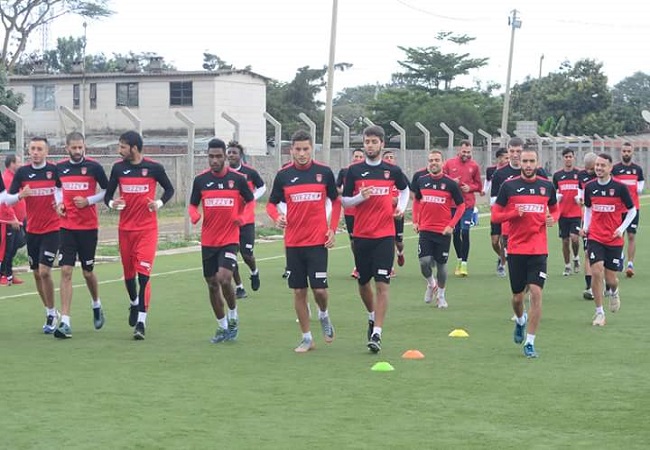 Sersport group has raised USM Alger up while at the the precipice. Since his takeover of the club, the new shareholder has spent more than 20 million euros. A very huge amount of money.
Sersport has made everything transparent. Algerian club director, Abdelghani Haddi has become accustomed to talking on the media about the work done upstream to get the team back on track. He did not deviate from that rule. And he talked about the financial effort the new shareholder has been making.
On the club's official media, Haddi disclaimed rumors that have been spreading lately. Rumors blackmailing Sersport that would have taken over USM Alger for free. In order to restore the truth, the director has brought out amazing figures.
According to his statements, Serpsort paid 500,000 euros initially as sponsor. Having become shareholder last December, the group spent 800,000 euros. The company paid out 13 million euros to buy the shares of Haddad. In short, since the arrival of the new management, the club has benefited from more than 20 million euros.
With these figures, the target of Sersport is clear. Making of USM Alger a very large club both in Algeria and in Africa.