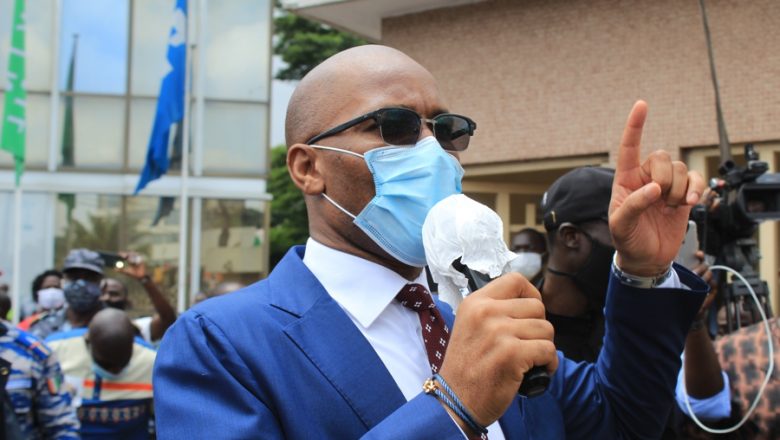 Following the submission of his application on Saturday, Ivory Coast legend Didier Drogba, revealed reasons which motivated him to get into race for Ivorian Football Federation (FIF) presidential Elections.
Drogba submitted his files to electoral commission as head of the "Renaissance List" as he dropped a crowd behind on Saturday at FIF headquarters.
However, it's not the prestige of being Ivorian FA president which led him to this race, rather, the mission he intends to accomplish at this post.
" It is not so much being president of the FIF that interests me, but it is the mission that binds this function. Our football is going badly (…) we are committed to contributing to the rebirth of Ivorian football. I am back and determined to contribute my stone to the edifice, to the renewal and to the development of Ivorian football ," the 42-year-old told media.
Following Drogba's submission, FIF released a statement on their official website concerning files review.
"Applications will be reviewed within five working days. Also, the candidates will be informed of the decisions of the Electoral Commission within two working days. The election of the president of the FIF will take place on Saturday September 5, 2020." it's written.