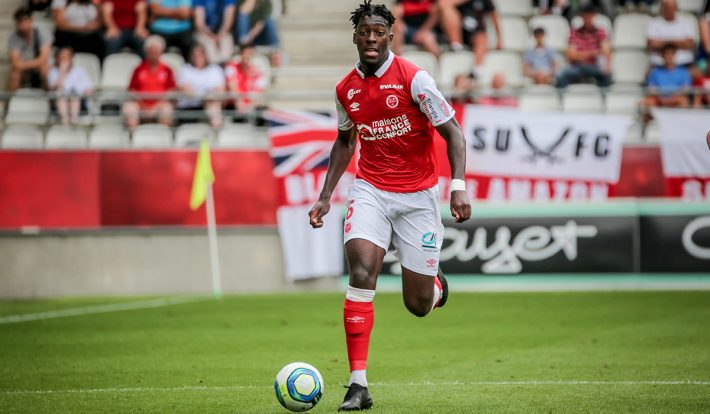 Unsurprisingly, Axel Disasi will leave French Ligue 1 side Reims as the club chairman Jean-Pierre Caillot said it to media on Saturday.
The 22-year-old centre-back is in the sights of several French clubs and Reims officials are just waiting for the best bid to let him go.
"He is not part of the team for next year because he is in the process of leaving" Caillot told RMC on Saturday.
"We wait for the sum we have fixed and he looks for the project that suits him best. In this case, we have four offers that have arrived and which correspond to us , " he added.
Disasi made 27 league appearances with Reims during 2019/20 season, scoring once. Rennes and Monaco are leading the race to acquire his services.