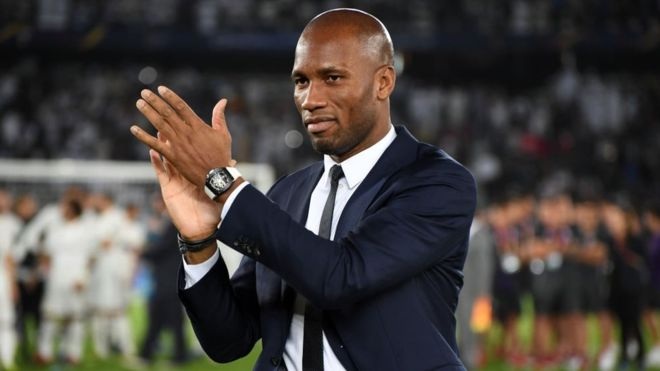 Didier Drogba encountered several problems before submitting finally his application for Ivorian Football Federation (FIF) Presidential Elections on Saturday.
Things were not easy as they would have been for such an iconic personality Drogba is. Ex-Chelsea striker waited till the last moments before collecting sponsorships to build his files.
The 42-year-old then shew his gratefulness to the crowd present to support him on Staurday, 1st August at FIF's headquarters.
"Thank you to those who openly supported me despite threats" said Marseille legend.