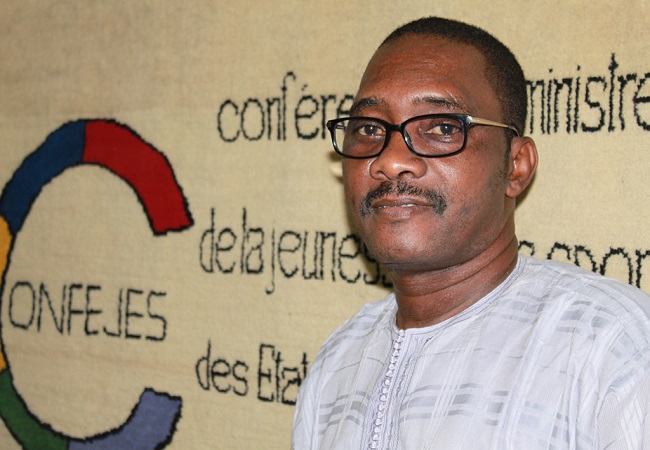 In a release this Monday, the OIF (Internationale Organziation of the Francophonie) announced the death of Bouramah Ali Harouna. The latter was the Confejes Secretary General.
Confejes is the French-Speaking World Conference of Ministers for Youth and Sports. "Since 2013 when he went on duty, he had contributed to the development of youth policies in French-Speaking countries, working particularly in favour of entrepreneurship and volunteering, in close collaboration with the OIF." Reads the statement.
Bouramah Ali Harouna was much involved in the next Games in Kinshasa in 2022. Louise Mushikiwabo, OIF Secretary General pays tribute to the memory of "an ardent Francophonie defender".
Ali Harouna is from Niger.