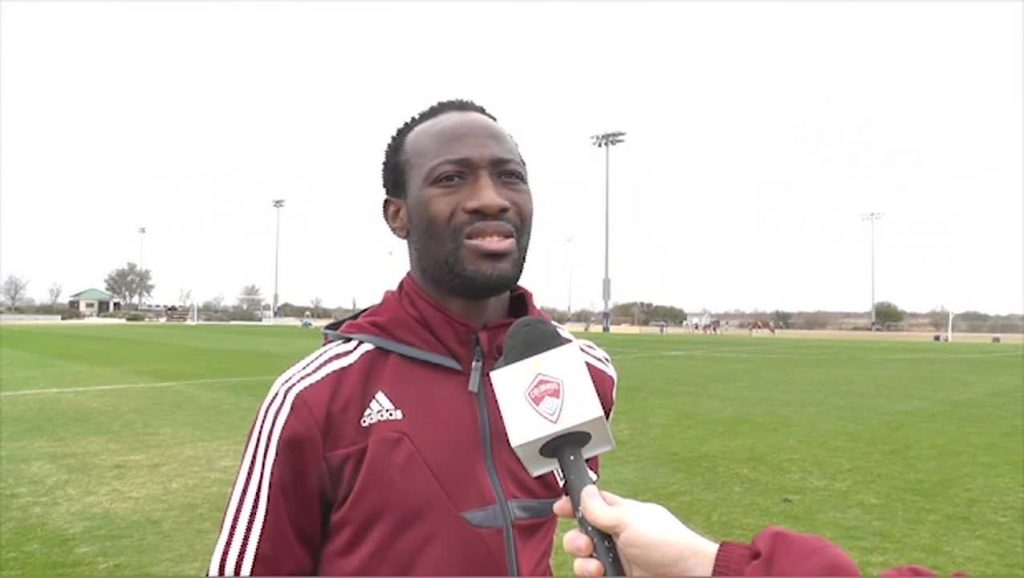 Ghanaian midfielder Reuben Ayarna said CK Akonnor should be given the freedom to make his own choices as Black Stars head coach.
Talking to Citi TV, Ayarna, 34, confesses not to know what will be Akonnor's direction. May he plans to continue with what Kwesi Appiah let, or shall he build something new.
No matter what his objective is, ex-Asante Kotoko coach should have rhe liberty in doing his job.
"I hope that they will be able to buy into whatever he is trying to do," Ayarna told Citi TV
"I don't know what direction C.K is going to take, is he going to rebuild, or is he going to maintain the key guys and try to win something.
"Whatever direction he wants to take, he should be allowed to do what he wants to do," he concluded.