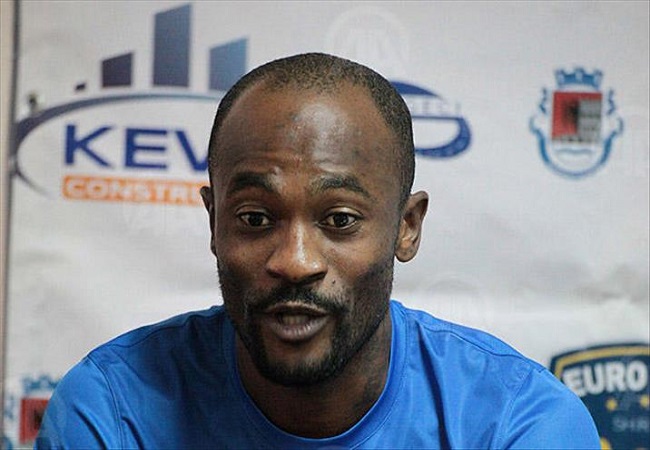 Criticized from all sides, Didier Zokora has broken his silence. For the past few days, the former midfielder has been in the eye of the storm when the Association of former players have decided to sponsor Sory Diabaté. On Vibe Radio, «Maestro» emptied his bag.
Elections at Ivorian Football Federation have been inflaming passions. Criticisms, insults, contradictory opinions are part of this race towards the FIF Presidency. Targeted by these kinds of acts, the former Ivorian international has made clear to his detractors.
"Too much noise for an election, it is enough ! Today people are divided in football community because of this election at the FIF. It is pitiful! I hear about jealousy. Listen to me Zokora Didier. I remain the most capped player of Ivorian national team with 153 selections. Until then, no one, I mean no one has done better than me in selection with the Elephants. I am the very first Academy player to sign a PRO (professional) contract in Europe. There was a time when the Elephants' team consisted of at least 9 players from the Academy. We all wet the jersey for our country. Today, because of an election at the FIF, we are insulted. Because we are not with each other, we are not seen well. And yet everyone is free to choose. Even humourists denigrate Ivorian players. Can't you breathe?" Vomitted the former Tottenham player.
Didier Zokora has spoken.
As a reminder, the elections will take place on 5 September. By then, 4 candidates have already submitted their files to the electoral commission secretary office.