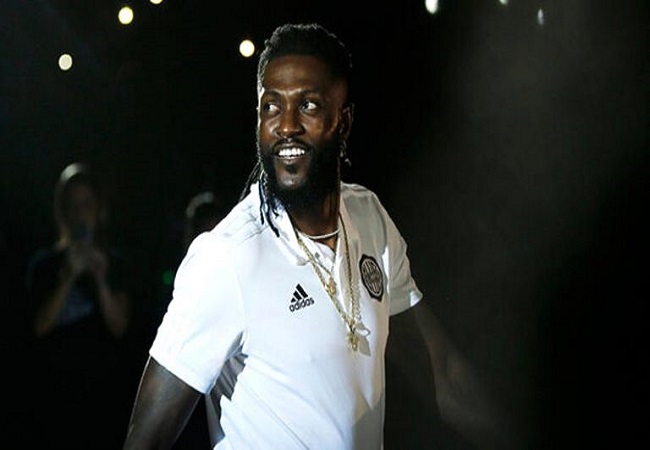 Having already played for the club (8 goals in 6 months in 2011), Emmanuel Adebayor believes that it is not impossible for Real Madrid to go ahead of Manchester City in the Champions League round of 16 second leg.
"They lost the first game at home, at Bernabéu 1-2. And it's going to be very difficult with the fans, against Manchester City, the city, the weather… But it's not impossible." The Togolese told AS.
Adebayor's hesitation lies in the departure of Cristiano Ronaldo from the White House. "If you had asked me this question two years ago, I would have said yes. Madrid would have been the favourite with Cristiano. At the time, they had Cristaino who is a goal machine. He can make a difference at any time and he gave the team 50 goals per season."
Moreover, the former Olimpia player still has a good memory of Santiago Bernabeu: "I played for Monaco, Arsenal and City, and other teams before coming to Madrid. And so I could to see the difference. Madrid is way ahead of the others. But in the end, it was the place where I played less football of my career – It was the club that left the most impression on me. The organization was amazing, the way I was treated, the affection of the fans … Everything." He continued.