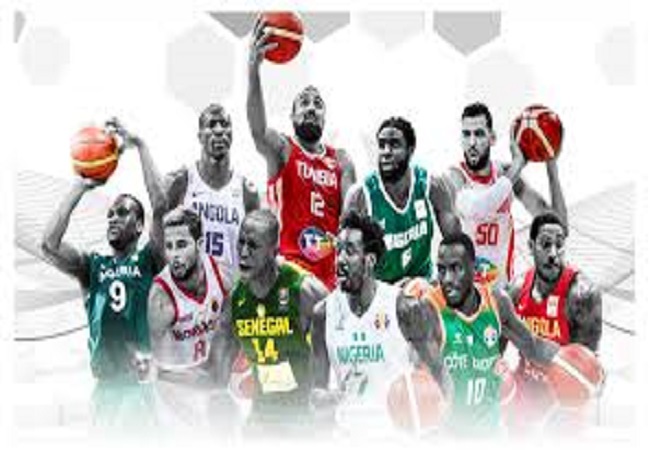 The first competition after Covid-19, FIBA launches the 2020 Skills Challenge, U17 competition with Africa's playoffs coming soon.
Qualifyers for the Africa zone are scheduled from 11 to 14 August. Guinea, Niger, Ghana, Chad and Togo will compete for two places in the global phase.
The objective of this international competition is to have 2 teams of 5 players compete remotely through an agility, skill and speed run broadcast live or delayed by video in each country.
An overview of NBA Skills Challenge as following.