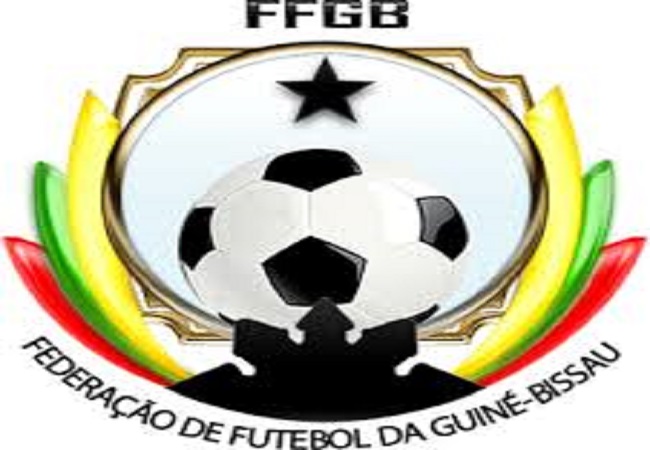 Less than 5 days prior to the date scheduled for the elections a the FFGB, the Executive Committee has decided this Tuesday to suspend the Electoral Commission.
It is during a release that the FFGB (Guinea-Bissau Football Federation) has announced the suspension of the Electoral Commission. The body also postponed the elections, which had already been postponed until 8 August. Instead, the federation announced an extraordinary general assembly for 7 November.
Already on Monday, the collective of 5 candidates for the FFGB presidency expressed their opposition to any meeting postponement. The group considers it as an attempt from the outgoing President Manuel Lopez Nascimento to gain time.
Nascimento has been suspended for 10 years by FIFA on the eve of the elections on 24 July. At the moment, the press release from the federation does not clarify whether he will be could participate.