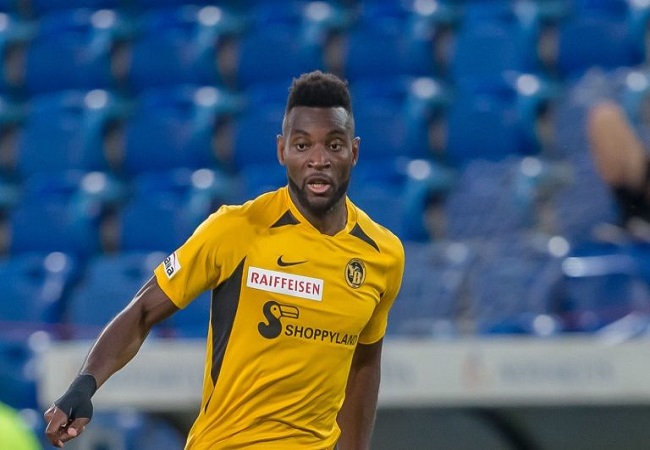 It is probably the best season of his career. Jean-Pierre Nsame has been scoring over and over again for the Young Boys of Berne in Switzerland. And on Monday for the championship final game day, he set a new record.
He opened the scoring for his team against St.Gallen for a final score (3-1). The Cameroonian has become the top scorer in a championship season in Switzerland with 31 goals. But Nsame did better in scoring a double to bring his total to 32 achievements.
He thus has thus broken the 30-goal record of Ivorian Seydou Doumbia (2009-2010) in the Raiffeisen Super League.
Nsame also became the best Cameroonian scorer on a season in Europe. It was Samuel Eto'o who held the record with 30 goals. Courted all over Europe, the scorer takes his time.
"My next club? If I knew, I'd say so. My agents do it without telling me. I have a deal with the Young Boys. An interview is scheduled for 4 August… I will not just leave because I feel good here", he declared.
In addition, the title of Swiss champion went to the Young Boys.