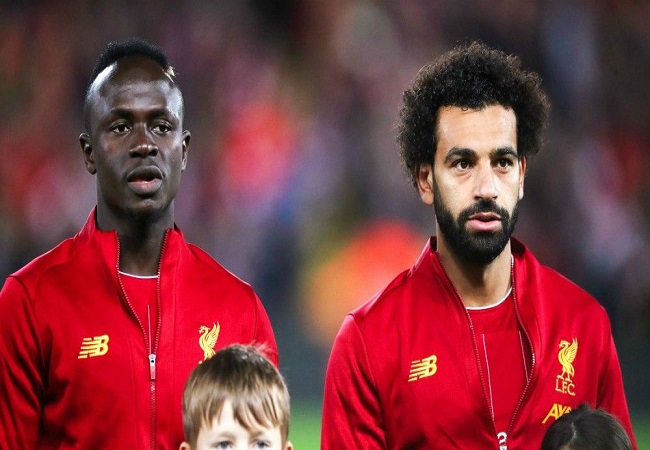 Sadio Mané and Mohamed Salah have been key actors in Liverpool offensive sector for a few seasons. Thanks to these two phenomenal players, the Reds have achieved XXL performances. Achievements that has seduced Clément Lenglet.
In an interview, the French international talked about the leading forwards in the Champions League, including Mané and Salah. From a distance away, Clément Lenglet closely follows the performances of the two leading players of the Merseyside club. The defender of FC Barcelona is amazed by their complementarity especially with Roberto Firmino.
"… Sadio Mané and Mohamed Salah are two explosive players who complete Roberto Firmino very well. Because he creates spaces for the other two." He complemented.
This season, the duo Mohamed Salah and Sadio Mané has hit again. The first scored 20 goals and the second 18 in the Premier League.