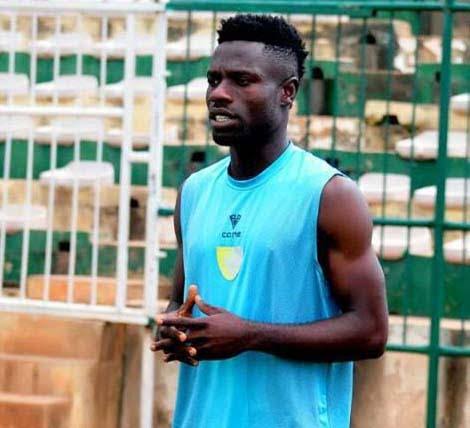 Nigeria Professional Football League (NPFL) side, Plateau United defender Ogene Elijah has expressed delight for the success of the surgery on his knee.
Elijah was unable to feature for Plateau United who finished top of the 2019-2020 NPFL season due to the injury.
The defender in order to correct the defect, decided to go under the knives to be fully prepared for the club next season.
Elijah who spoke with aclsports on Monday revealed that he is getting better and is responding positive to rehabilitation before he will join the rest of the team.
"I am so glad that the surgery went well and successful," Ogene told aclsports on Monday.
"I just want to thank everyone that has supported me on this. May the good Lord continue to bless them.
"I am thankful to everyone and I am very confident that I will come back better and stronger," he added.
The former Nembe City defender has been out of action since October 2019.
Since joining Plateau United, he has made just five appearances in all competitions.