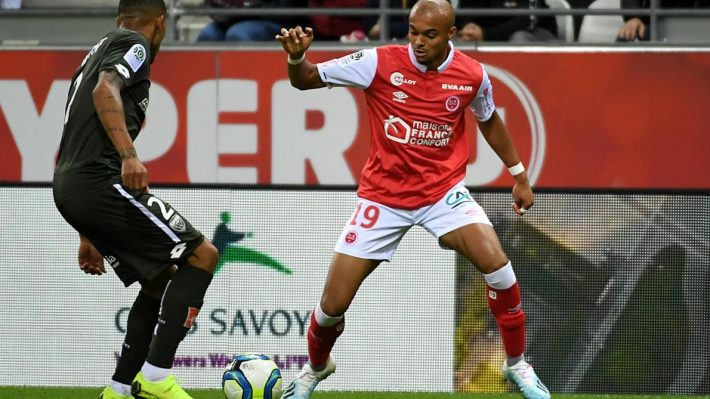 French Ligue 1 side Reims loans young striker Timothe Nkada to Danemark side Alborg as announce earlier on Tuesday.
Nkada, 21, joined Reims from Rennes in 2019 but will have to go on loan for he is yet to be a key element for the French club.
During last season, he made 8 appearances in French first tier. By joining Danese side Alborg Timothe Nkada intends to get much playing time to evolve.