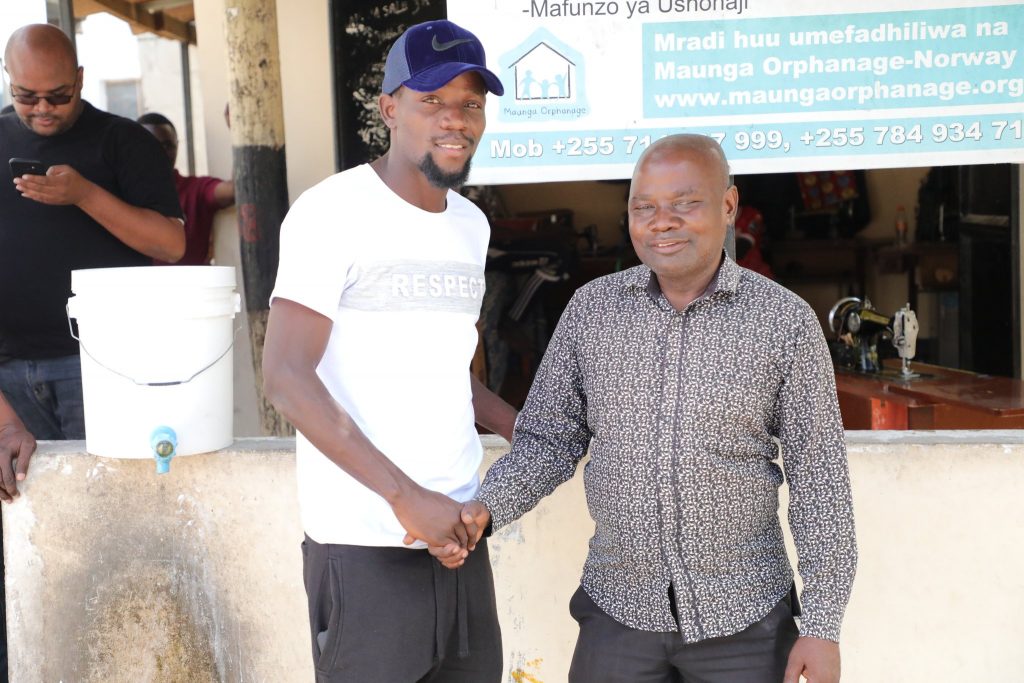 Zambia and Simba Sports midfielder Clatous Chama has reportedly donated to Maunga Orphanage following Lions' incredible season.
Chama, 29, won three trophies this season as his Simba SC teammates. The lions are treble champions of Tanzania as they won the league, the community shield and recently the FA Cup.
At personal level, he was named Simba's player of the season. And receiving the trophy on Monday, he promised to give the amount to an orphanage. Something he did on Tuesday as he donates Tsh 1 million to Maunga Orphanage.
Moreover, Clatous Chama was one of the key elements of Simba Sports this season.