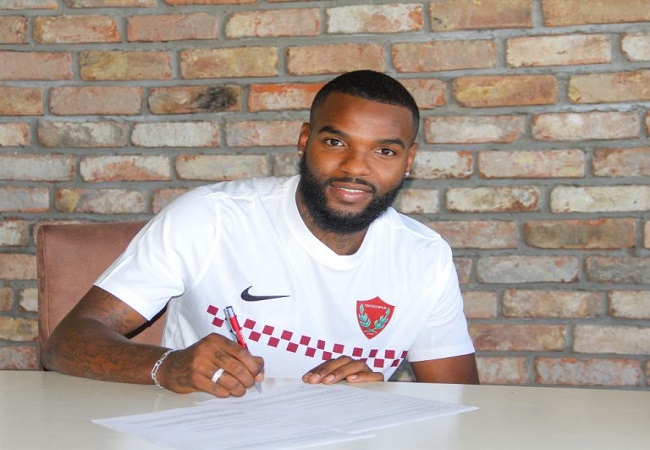 No time to waste after terminating his contract with the Girondins. Aaron Salem Boupendza is taking a new challenge in Turkey. The Gabonese promising player has the opportunity to bounce back.
Boupendza is committed to Hatyaspor. Second division champion, the club is just promoted to Super Lig, the first division. The striker now binds both parties. The 23-year-old striker put pen to 2-year contract for his third country in Europe after France and Portugal. This past season, he was on loan at the Feirense CD where he played 12 games.
The young player has a promising future since his debut at the CF Mounana in Gabon. Boupendza still has the opportunity to prove all the good expected from him.