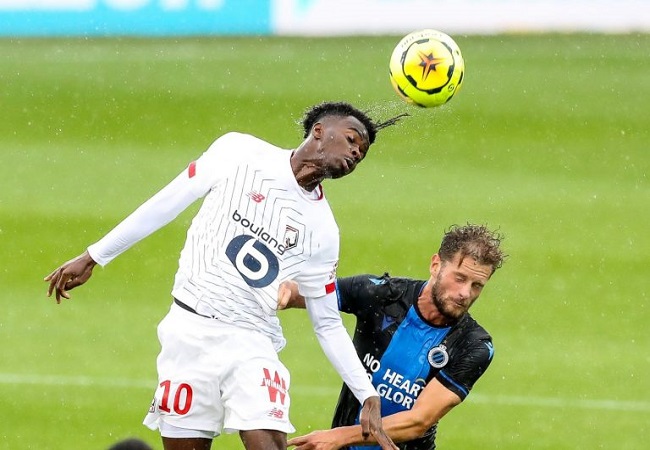 Exaucé Mpembele has reached the high level this season with Lille. In an interview to the club's official website, the Franco-Congolese tells his first steps with the professional group.
Christophe Galtier allowed Mpembele to achieve his dream. Evolving in youth team at Lille, he played a friendly game with the pro group last September during an international break. The 18-year-old striker proves himself again thanks to circumstances. With absences in the offensive sector, he took part in pre-season games. In an interview to the LOSC official website, he tells about very high level requirements.
"Friendly games, it allows us to see how pro world is. To prepare well during the season and try to be at the level when we are called upon. Every detail counts. You need to be more determined, more focused because the slightest mistake can highly cost. It goes much faster and automatically, we get to the level in mind. We try to do better, to keep the team level." He told.
Exaucé Mpembele has the opportunity to convince his coach to be used in Ligue 1 this season. This will be his first one.