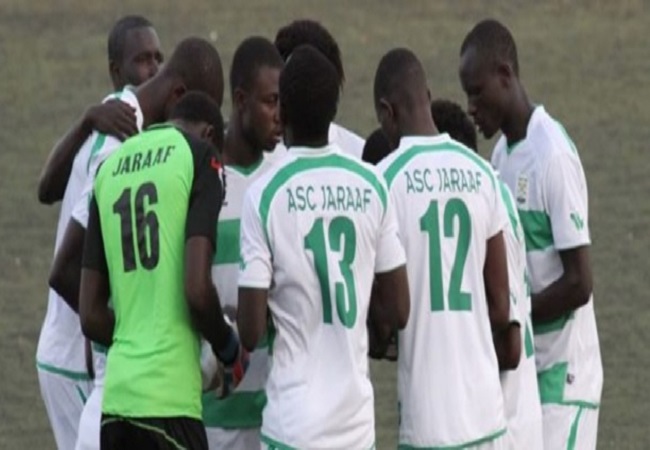 ASC Jaaraf is aiming high at the upcoming new season that will open in Senegal. Qualified for the CAF Cup, the team intends to play the leading roles both locally and on the continent.
Due to the Coronavirus pandemic, the Senegalese League 1 was stopped. Via an official note, the Federation named Teungheth FC and Jaaraf as the country's representatives in the Continental Cups. Since they are crowned first and second respectively before the championship stopped.
Next season, Jaaraf will have two great competitions to play. The CAF Cup and the championship. The football section responsible of the club, Youssou Diallo, clearly shows the ambitions. His goal is to go further on the continent and win the Senegalese Ligue 1.
"It is clear that we will be on a mission for ourselves. But also for Senegalese football which needs to cross a level." He declared.
"Coach (Malick Daff) extended his contract last season, and many players did the same." He concluded.
We should now count with Jaaraf for the next season in all its competitions.