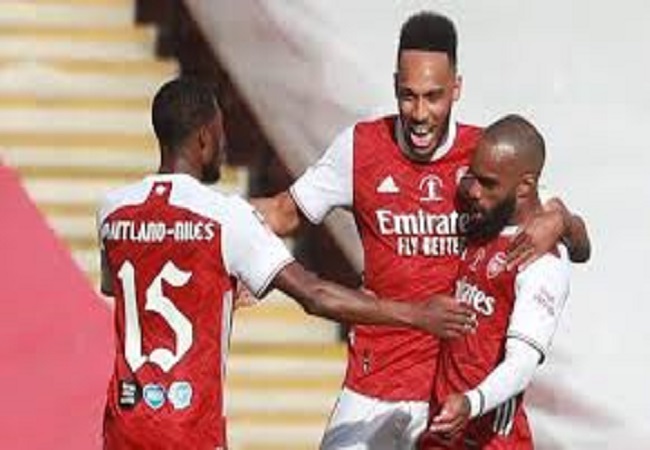 Until then, Pierre-Emerick Aubameyang could not decide about his future career and not knowing whether to leave Arsenal or not. The Gabonese international would have finally made his choice. It is nevertheless what the Telegraph thinks about this matter.
According to the English newspaper, Aubameyang should sign a new lease with the Gunners. He will extend his contract for two more seasons and be linked to Arsenal until June 2023.
And to push him stay, the leaders of the English club have chosen to set the bar high. They intend to offer an annual salary of around 15 million euros to the Gabonese striker.