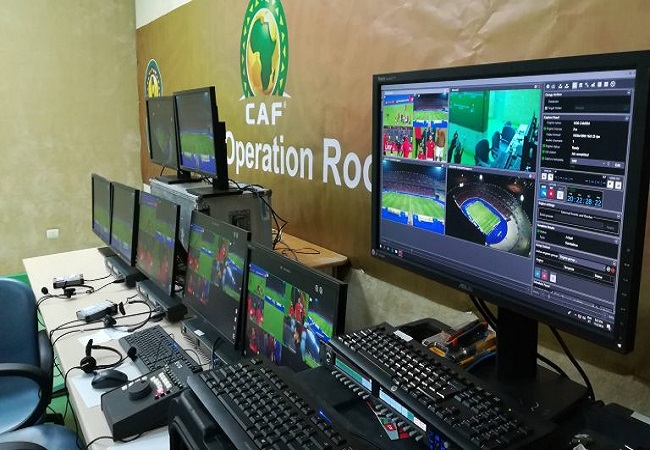 CAF (African Football Confederation) will provide VAR arbitration courses to talented young referees from the federations of the continent.
42 referees have been selected for this internship. This practice will take place online. This includes integrating video arbitration to the next rising generation of men in black.
In football, video assistance at arbitration is a video device that allows video assistant referees (VAR) to intervene in certain arbitration situations. The final decision however rests with the central referee.
CAF has been experimenting this innovative technology in its competitions for several months. Mainly in interclub competitions.