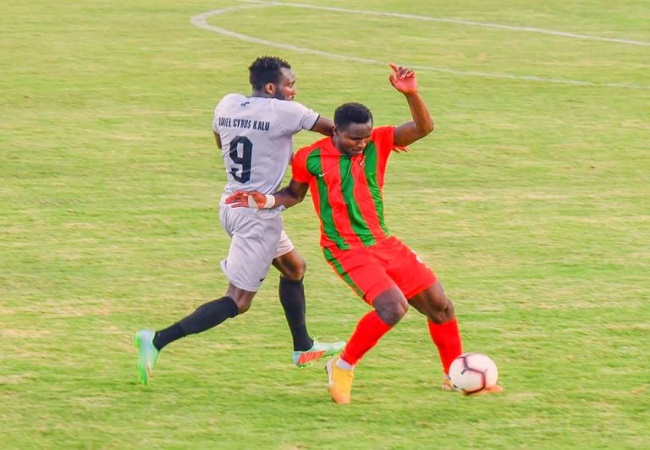 A Togolese player demonstrating skills in Northern Cyprus. Evanonye Kossi Adetu has completed his first season scoring 26 goals in 29 games. Achievement that catches attentions.
Born in Notsè in Togo Plateau region, Adetu left his native country very young. He went to live in Ghana where he had family and made his debut in football. The adventure then led him to Mali, Liberia and Egypt.
But it is in Northern Cyprus that the striker fulfilling himself. Arrived only last summer, Adetu ends the season on the best scorers' podium. Two Nigerians are even more prolific. John Okoye has 39 goals followed by Peter Ebimobowei, 34.
Moreover, at the end of his one-season contract with Baf Ulku Yurdu (6th in the championship), Adetu will sign again in the coming days. The one who much follows Robert Lewandowski expects, at 24 years old, to discover other high-leveled championships more in future. "Clubs in France, Spain, etc to be more visible. It's fine here. But if I want more, I have to go where football is most followed." He said.