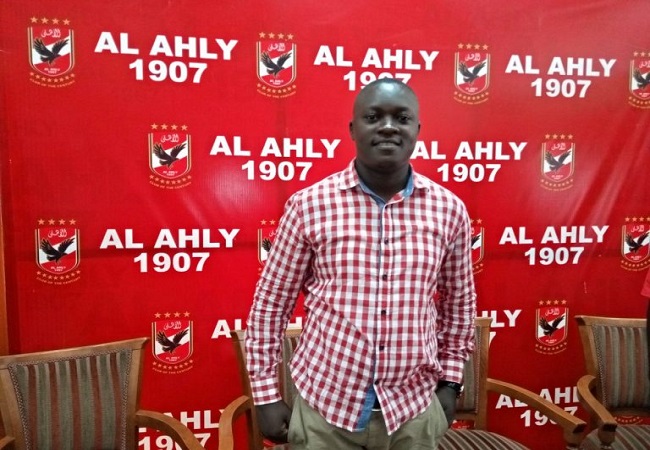 Ivory Coast has been making headlines as far as Federation board renewal is concerned. But some other African countries such as Burkina Faso, Botswana, Kenya are also in the same process. They will renew their football federation executive committees this year.
In Eastern Africa, precisely in Kenya, a sports journalist has decided to run for president of Football Kenya Federation (FKF). Bonface Osano announced his intention on Thursday after the opening of the electoral process.
"My wish is to see the national team participate in the next AFCON and World Cup. I will also work hard to ensure delay in payment to any footballer competing in the top-two of Kenyan football are a thing of the past." He declared in a statement.
At 34 years old, Osano, in addition to his journalist work, was also secretary general of the Agro Chemicals FC club.
According to the announced timetable, elections are to take place next October. Nick Mwendwa, the outgoing president remains a big favourite despite protests from several actors.