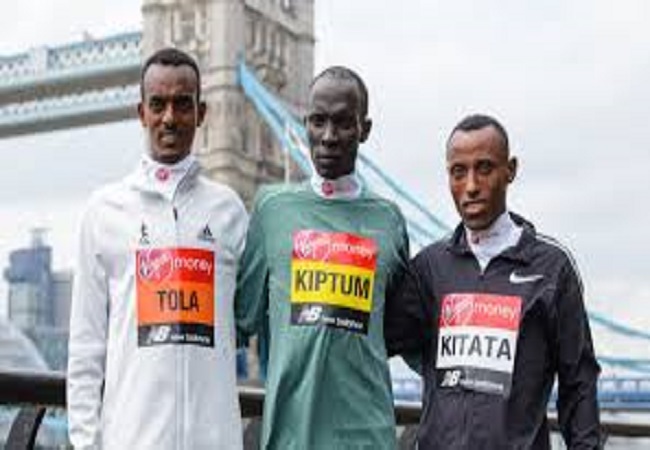 London Marathon will only allow elite athletes to compete this year as for organizers' announcement on Thursday. This is due Coronavirus pandemic. The global health situation has forced the event leaders to postpone the competition from 26 April to 4 October.
After months of work and consultation with authorities, the organizers confirmed there will only be elite races. The concerned are men, women and wheelchair athletes. The event will take place on an enclosed looped course in St James's Park. And times will be eligible for Olympic qualification.
The organizers also decided to move next year's race from its usual April date to 3 October. The measure is to give the best chance for the mass race to return in 2021.