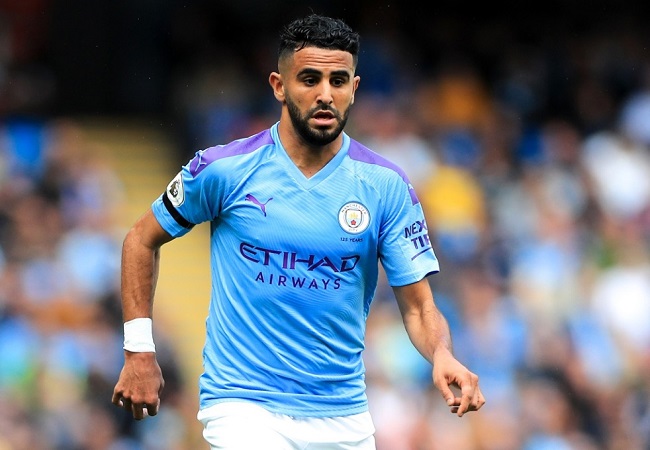 Though starting with Manchester City in recent times, Ryad Mahrez will not start the match between the Citizens and Real Madrid. A game counting for the Champions League round of 16 second leg. And for good reason, Pep Guardiola has preferred to line up Phil Foden as the right winger.
It is from the bench that the Algerian will watch his teammates playing against the Madrilenians.
It should be remembered that on the way out, Guardiola's men won on the pitch of Real Madrid (2-1).