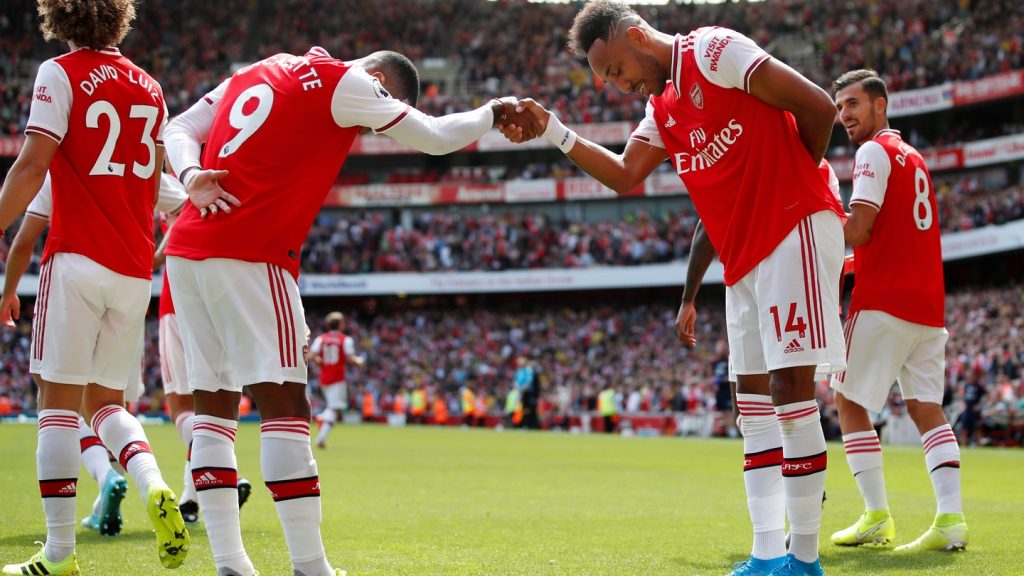 Arsenal are doing their best for Pierre-Emerick Aubameyang to stay at the Emirates Stadium as the 31-year-old is linked with a move. However, his teammate Alexandre Lacazette could bear consequences.
Currently in talks with Arsenal officials for a contract extension, Pierre-Emerick Aubameyang demands a salaryXXL to stay with the Gunners. While earning 200,000 euros per week, the Gabonese striker now requires around 275,000 weekly to extend with the London club. And Arsenal executives would be ready to accede to his request. Except that it could have repercussions on the future of Alexandre Lacazette.
Indeed, to meet the request of the former player of AS Saint-Etienne, the Gunners will have to separate from some of their players, in particular Lacazette, who waxes the bench often since the arrival of Mikel Arteta.
The Daily Star understands that Atletico Madrid are very interested in the profile of the former Lyonnais and would thus be ready to put 33 million euros on the table to have him.