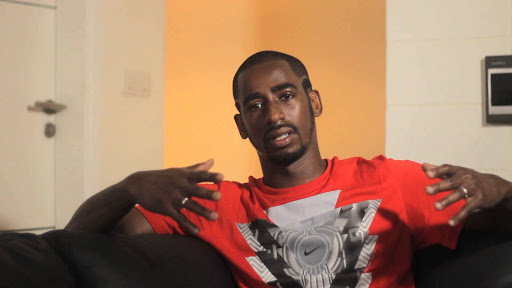 It is on this day that we should know the first conclusions of the Electoral Commission of the FIF (Ivorian federation of fotoball). After studying the files. But for Copa Barry, Didier Drogba's candidacy is well validated.
" Hello bro! We are officially validated for the FIF application ". Signed Didier Drogba ". This is the announcement made by the former keeper of the Elephants on Monday on his Facebook page. Support from the first hour of the former Chelsea striker , Copa Barry thus confirmed the validation of Drogba's candidacy for election to the FIF.
Since August 1, the day of Drogba's filing, rumors have announced that his candidacy has been invalidated. Many observers felt that they did not meet the criteria. But the delcaration of Copa will give balm to the hearts of supporters of the former OM.
Moreover, a confirmation is expected in the coming hours from the Electoral Commission.