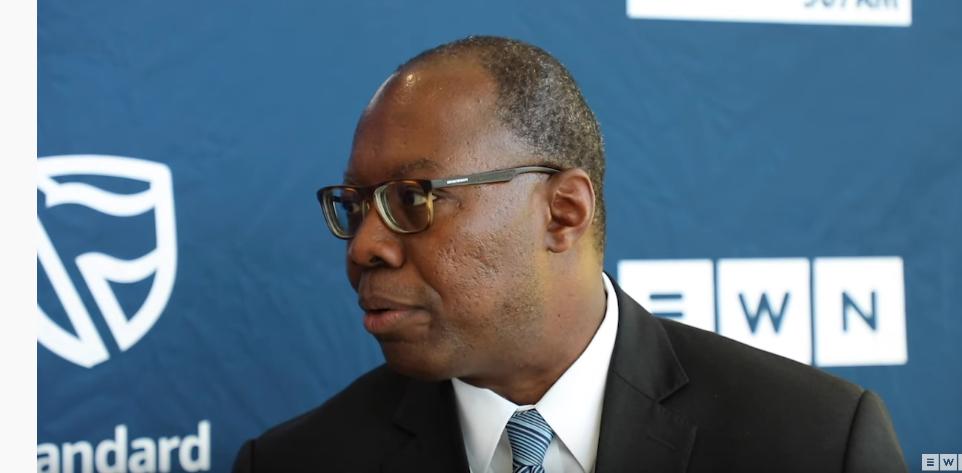 The National Basketball Association (NBA) announced on Monday that it has named Victor Williams as the Chief Executive Officer (CEO) of NBA Africa as confirmed by it Commissioner Adam Silver.
NBA released the official statement through their official website on Monday. Victor Williams is now the CEO of NBA Africa. However, it will be effective from August 17, 2020.
Moreover, NBA gives details over the mission of Williams. He will assure a continuity for the spreading of Basketball and NBA in African country including business development.
"In this newly-created role, Williams will oversee the league's basketball and business development initiatives in Africa and will be responsible for continuing to grow the popularity of basketball and the NBA across the continent through grassroots development, media distribution, corporate partnerships, and more." we can read on NBA's official website.
On the other hand, Victor Williams expresses delight for what he calls a "compelling opportunity".
"Becoming CEO of NBA Africa is a compelling opportunity to join the NBA.a widely-respected and admired, globally-oriented sports enterprise," said Williams.
"It allows me to blend my professional experience building businesses in Africa with my passion for the sport of basketball. I look forward to working with our colleagues in Johannesburg and Dakar to help grow basketball's commercial and social impact in Africa and on the world stage." he added.
In addition, Victor Williams knows well Africa. As he helped in developing business lines in countries like Ivory Coast, Ethiopia and South Sudan.