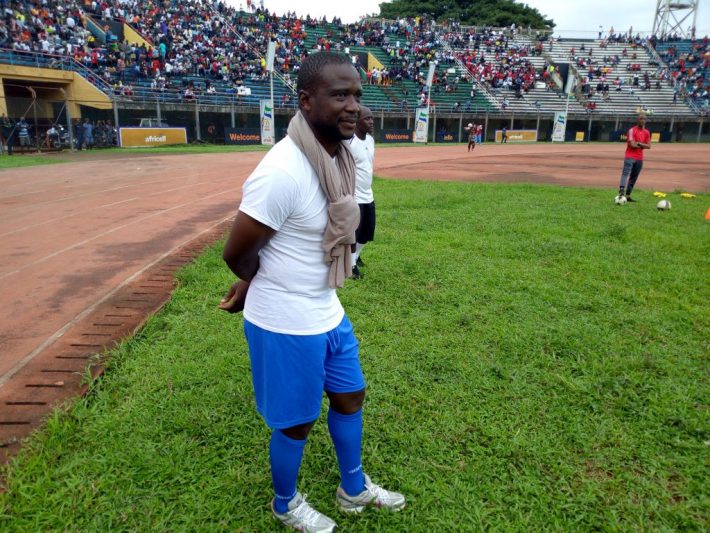 The SLFA (Sierra Leonean Football Federation) unveiled coaches of all the national teams. John Keister will be in charge of the Leone stars, the pennant selection.
John Edward Keister, manager of the East End Lions club who signed until 2023, knows the house well. He already held the position between May 2017 until 2019 . He will be helped by Amidu Karim.
Abdulai Kalogah Bah will be in charge of the women's selection. lamin Bangura is in charge of the local men's national team and the U23s. While Abu Bakar takes the U20 men.
In addition, Victoria Conteh takes the reins of the U20 women. Raymond Lewis is the Head Coach of the U17 men, Fatamata Bangura with the U17 women. Finally, Abu Sakoh will be the coach of the U15 men.
James Fofanah has been appointed National Coordinator for all selections