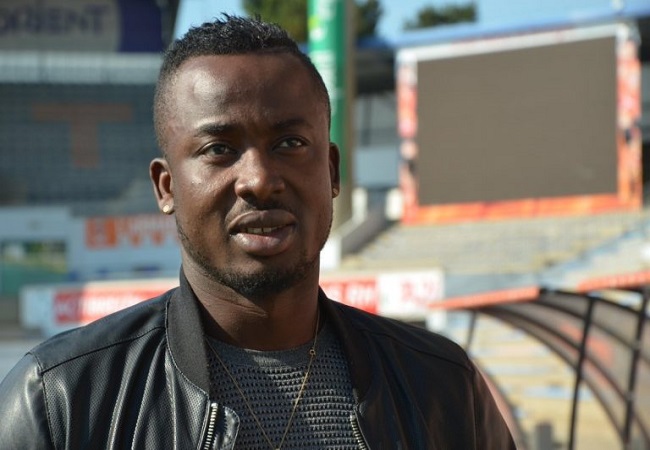 Kodjovi Obilalé can raise a smile. The former Togolese goalkeeper seriously injured in the attack in Cabinda (Angola) in 2010 received a cheque from the CAF.
"When I was in Cairo, the CAF promised to help me with my agricultural activities. I wanted to thank them because they sent me a letter with a cheque." Obilalé declared in a statement relayed by RFI.
The African Football Confederation granted 10,000 dollars to the former Pontivy goalkeeper. A cheque that should allow him to make progress in his reconversion activities. For several years, he has been implementing the Agrofoot project, which focuses on sustainable agriculture.
Moreover, Obilalé was also honored last year at the CAF Awards with a special prize.